It must be my birthday soon, I'm being more introspective than usual.
I'm having a tough time, mostly around abstract-yet-relevant concepts of 'health'.  Seven years ago (give or take a day) I was told that I have breast cancer, and my world ||SHIFTED|| in an instant. I'm still uncovering the changes, like an archeologist on a tidy and clean site (no dust in my corners!) who keeps unlocking hidden compartments.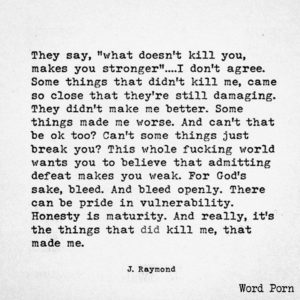 I was broken as a child, and did a masterful job covering it up. I am, however, being forced to repair the breaks, mend the cracks, and heal into a whole. Or at least try. One way to do that is to physically manifest the strong woman that I am . . .  and this is what I am wrestling with, more than anything.
My husband calls me a Viking Princess and describes me as standing on the prow, shield and spear in hand, looking into the heart of the storm and ready to take it on. That he sees me as such is one of the many reasons I love him.
There is a ritual brewing, but I'm not sure how it will manifest, and the Muse has not yet sung her song to me.