A year ago, J.and I had dinner with some friends and this picture was taken: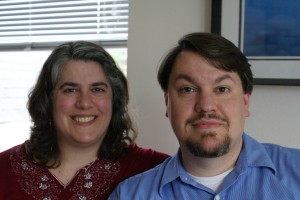 So much has changed since then, huh?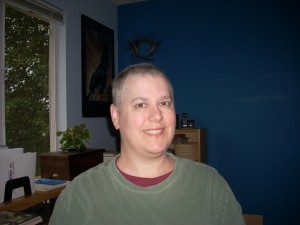 Now I've replaced a breast with a BLO, am regrowing hair lost in chemo, and 10 pounds heavier. I'm also a non-smoker and in better health than I have been since my 20s. I've learned that I am, at core, incredibly resilient.
I also learned who my friends really are and what generosity truly means.
Today I'm not packing. I'll be doing cleaning-type things — laundry, dishes, and the bathrooms — as well as some general organizing. The weather has cooled, so it's a pleasure to be bopping around.